The package of prevention:
Professional teeth cleaning (scaling + sandblasting) + fluoridation 240 PLN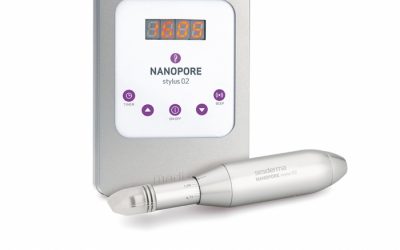 Nanopore Turbo Roller- modern mesotherapy for your skin. Nanopore Turbo Roller is a revolutionary device designed to induce and stimulate the production of collagen in the skin, which is the most modern mesotherapy method. It allows the introduction of active...
read more