Orthodontic Diagnosis CLEAR ALIGNER = 250 PLN

The package of prevention:

Professional teeth cleaning (scaling + sandblasting) + fluoridation= 240 PLN

RETIX C Intensive skin renewal = 160 PLN

Indications for treatment: wrinkles, aging, laxity, scars, blackheads.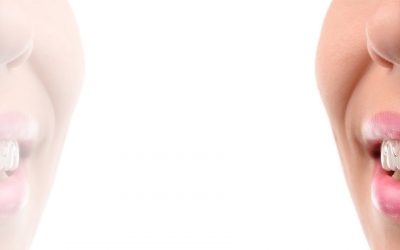 CLEAR ALIGNER- A modern method of correction of malocclusion.   Clear Aligner is an innovative method for correcting malocclusion with transparent caps. They are made of a transparent, biocompatible material. Their surface is smooth, the treatment is painless and...
read more