The package of prevention:
Professional teeth cleaning (scaling + sandblasting) + fluoridation 240 PLN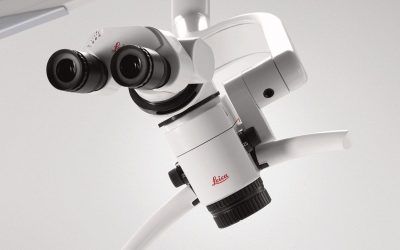 Dental microscope - a modern look at the treatment of teeth.   Nowadays, technology can better help us maintain health and treat various ailments, including teeth. The highest quality pure image obtained thanks to the Leica optical system with LED light allows you...
read more