She graduated from the Faculty of Medicine of the Pomeranian Medical Academy in Szczecin in 2006. She obtained the title of specialist in neurology in 2013. She gained professional experience working at the District Hospital in Skarżysko-Kamienna as an assistant at the Department of Neurology. Currently, since 2014 works at the Department of Neurology of the Regional Hospital in Kołobrzeg. Additionally, she completed postgraduate studies in aesthetic medicine.
He deals with the diagnosis and treatment of neurological diseases such as: migraine, discopathy, spinal pain syndromes due to overload and post-traumatic stress, Parkinson's disease, Alzheimer's disease, dementia diseases, demyelinating diseases (MS), vascular disorders – after strokes, hemorrhages, inflammation of the central nervous system and circulatory system, balance disorders, dizziness, epilepsy, excessive sweating, bruxism.
The doctor also deals with aesthetic medicine.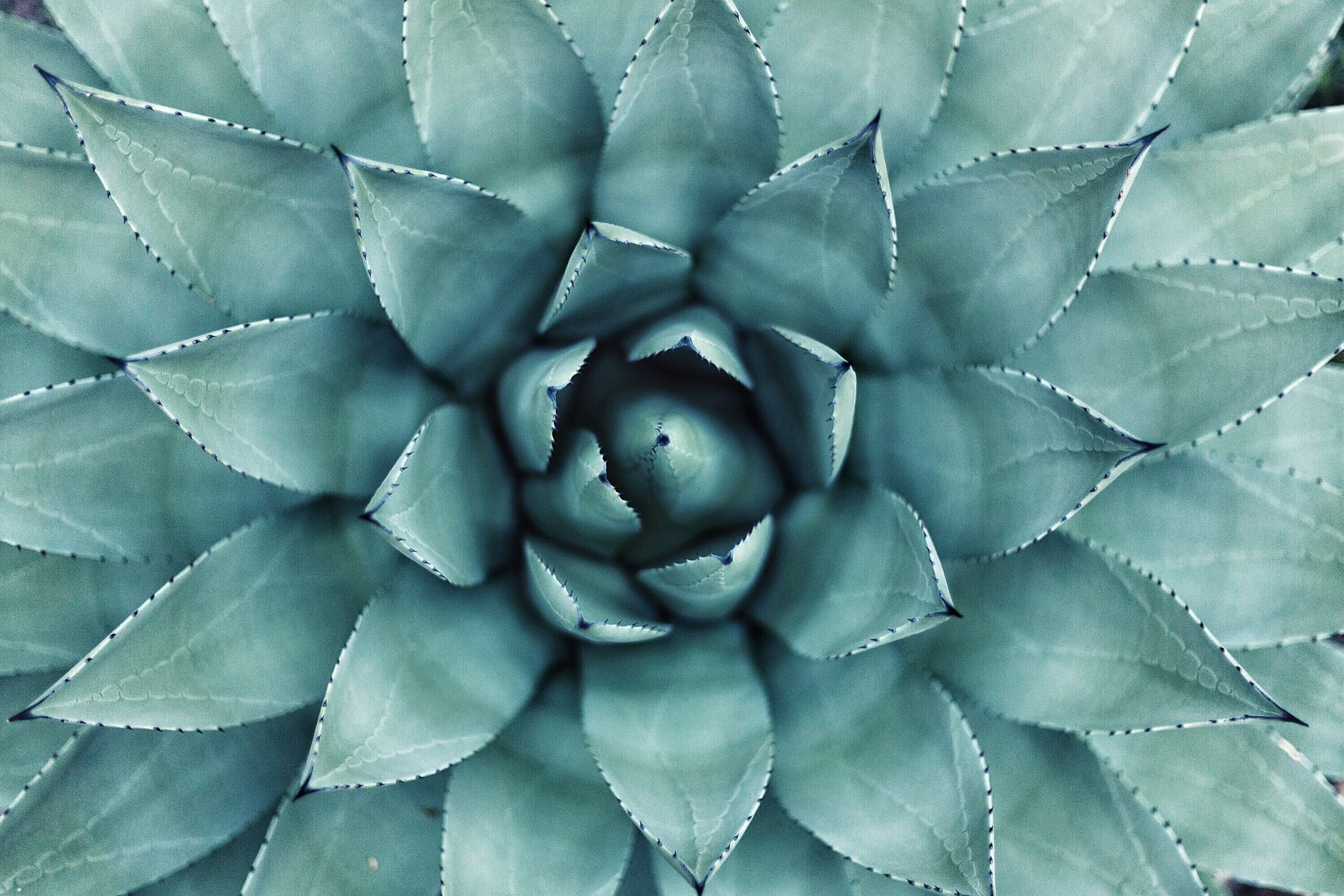 Every day I gain practical experience by helping patients in the hospital. My passion is aesthetic medicine.
I actively participate in conferences and follow the latest trends in anti-aging medicine.