Clinic Sorea is a unique, modern medical-aesthetic clinic offers dental services, massage, cosmetology, podology, neurology and aestetic medicine at the highest level.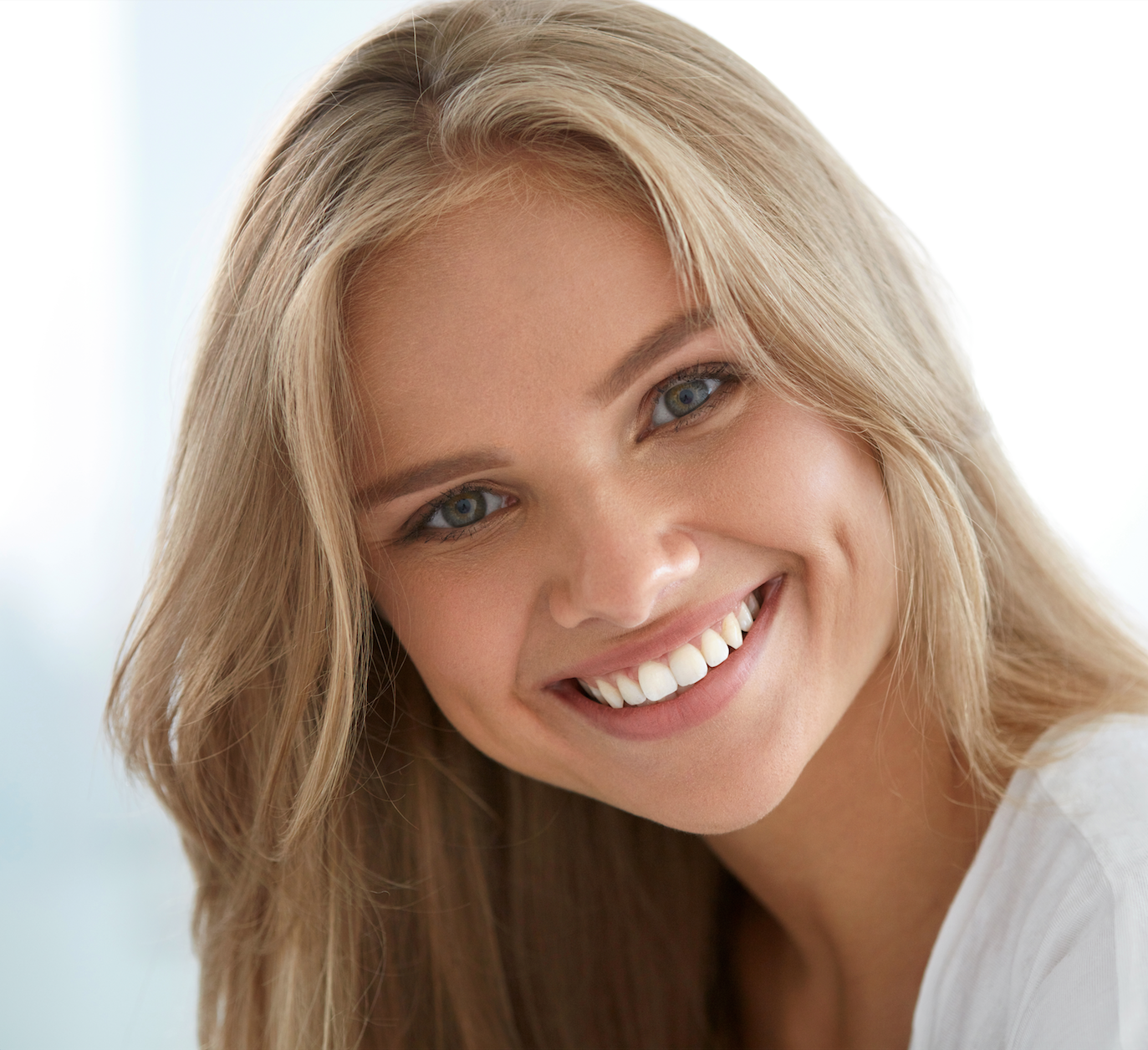 Modern dentistry
Beautiful and healthy teeth thanks to the use of modern treatment techniques and equipment in a stress-free atmosphere.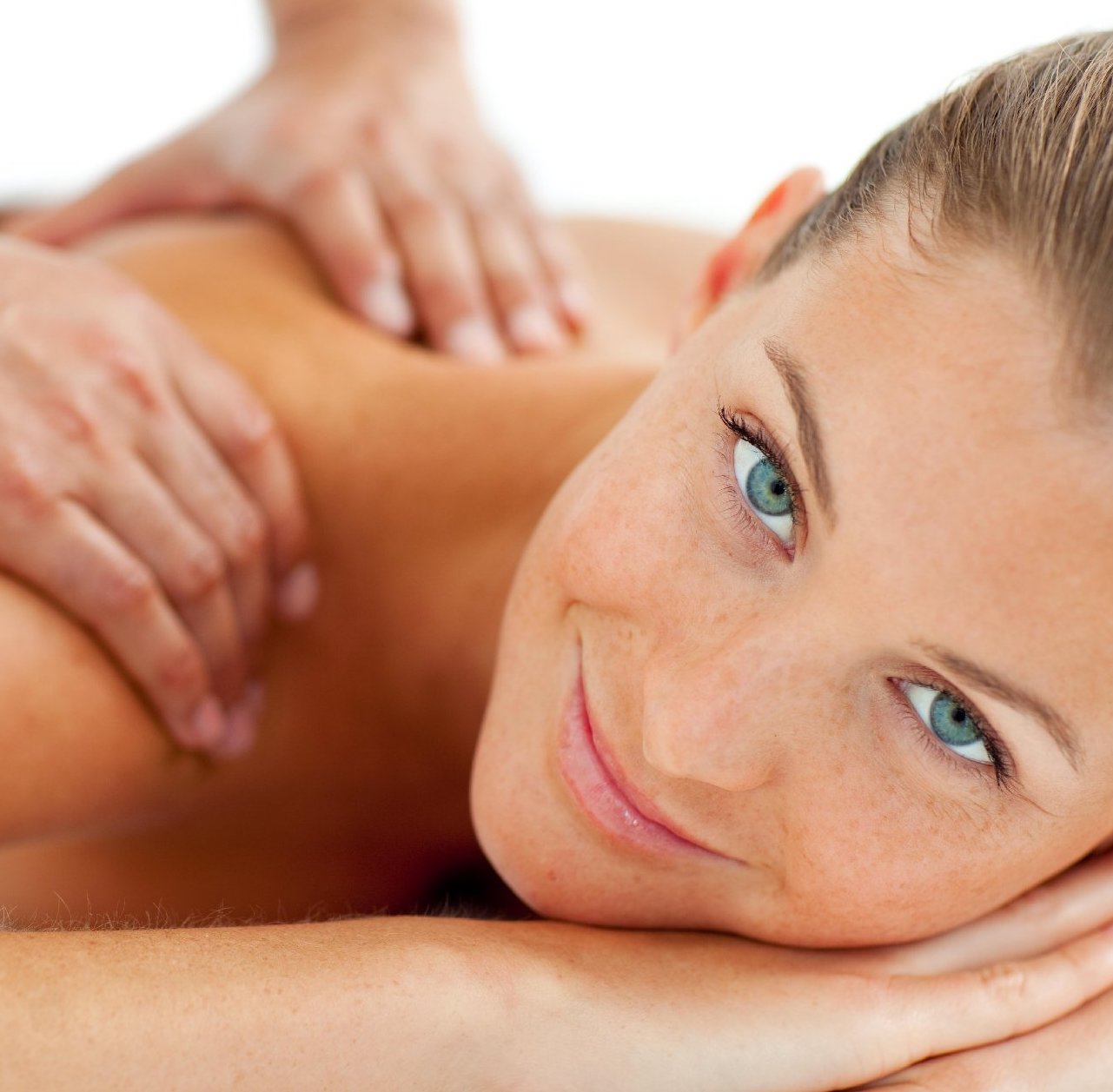 Massage
Visit to the office will take care of the condition of the skin, improve facial features and prevent the effects of aging.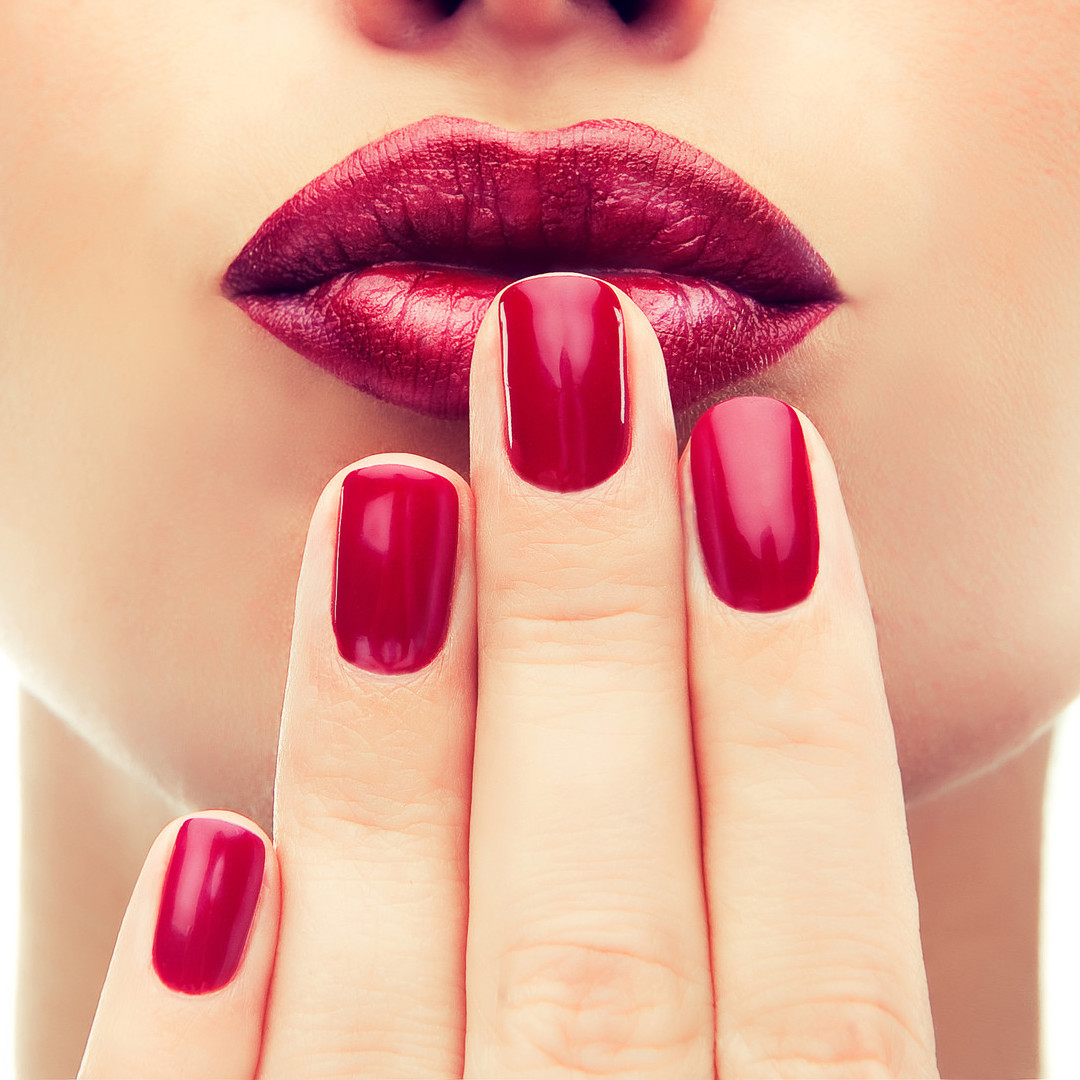 Cosmetology
Caring for beauty possible in every inch: eyelash extensions, nail care, treatments improving and revitalizing face skin condition.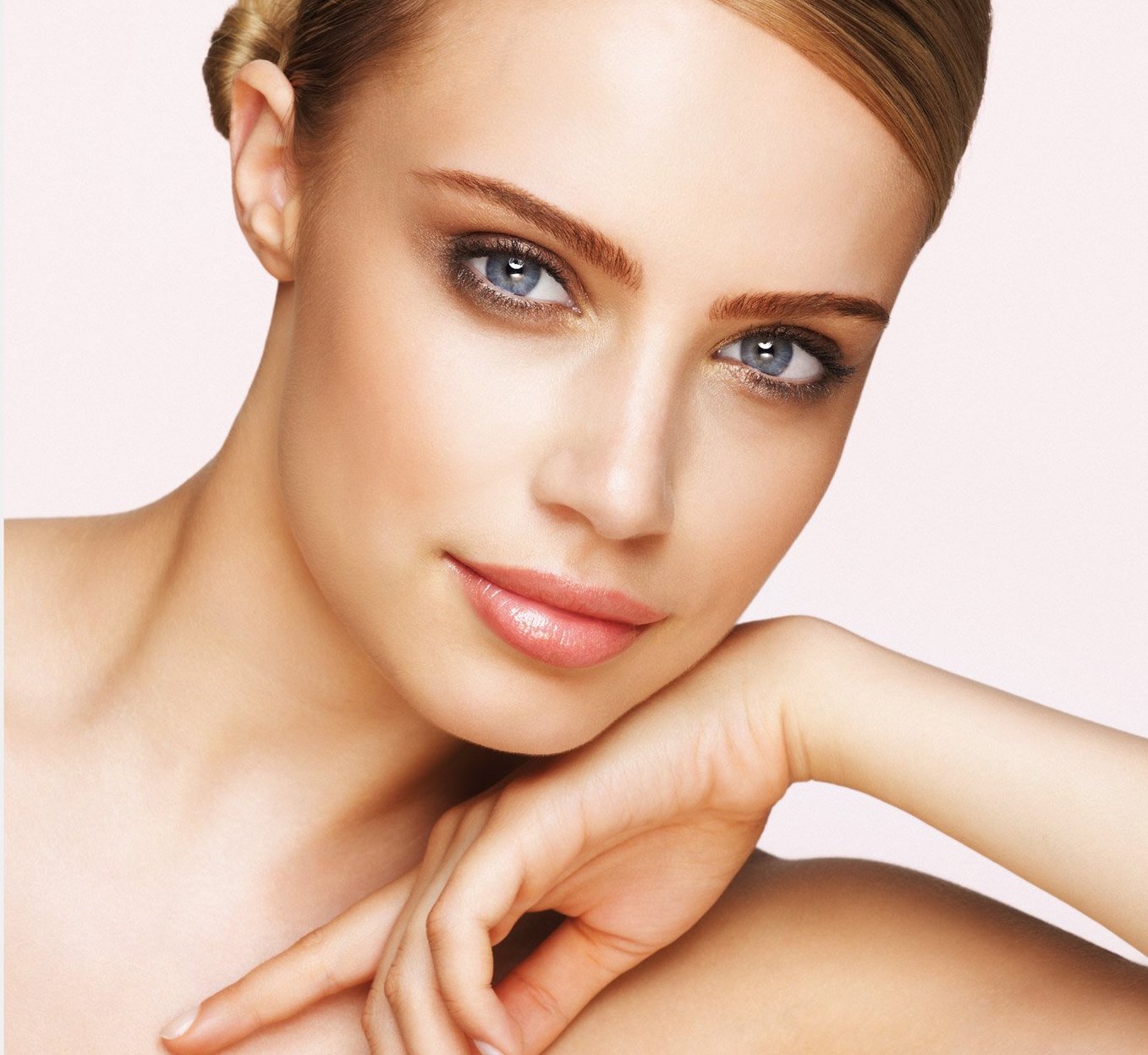 Neurology/ Aesthetic Medicine
Diagnostics and treatment of neurological diseases. Aesthetic medicine treatments performed by a qualified doctor.
When I visited the clinic a couple of years ago, I had a big problem with my teeth, and I also felt a fear of visiting a bad childhood memory – accurate diagnosis and treatment made the tooth manage to save. The doctor explained everything to me, since then I have full confidence in her, always feel good here, always painless visit. And my son likes to come with me, he is not afraid of the dentist and knows how to take care of the teeth. Thank you.
Dr. Kasia is a very good specialist, professional, good equipment and positive attitude to the patient. Always without pain and convenient appointments. I recommend.
Professional approach to the patient.
Phenomenal effects, a very modern office.
I highly recommend and encourage everyone to visit.
I went to the Clinic of Dr. Zawadzka with the problem of my one and the front teeth. At the moment I have a beautiful Hollywood smile. Zero stress, no pain. 100% professionalism. 100% satisfaction. Thank you, Kasia. I sincerely recommend!
I highly recommend! I am delighted with the salon, professional service and result. The eyebrows and lines are perfect, perfected every hair. I wish I had not found Mrs Alice earlier because I would save many hours and nerves to make eyebrows.
Greeting to Doctor Dentist! I am very happy with implanted implants. Thanks to them I can eat everything and smile every day. Affordable prices and unusual approach.
As soon as I got to Alicia, I immediately liked her work, the results immediately visible, and doing my first permanent makeup eyebrows I had a comparison – after the treatment of Mrs. Alice: naturally, beautifully, minimal wounds and quick healing. Worth recommending.
I recommend this dentist office, dreams of healthy and beautiful teeth come true.