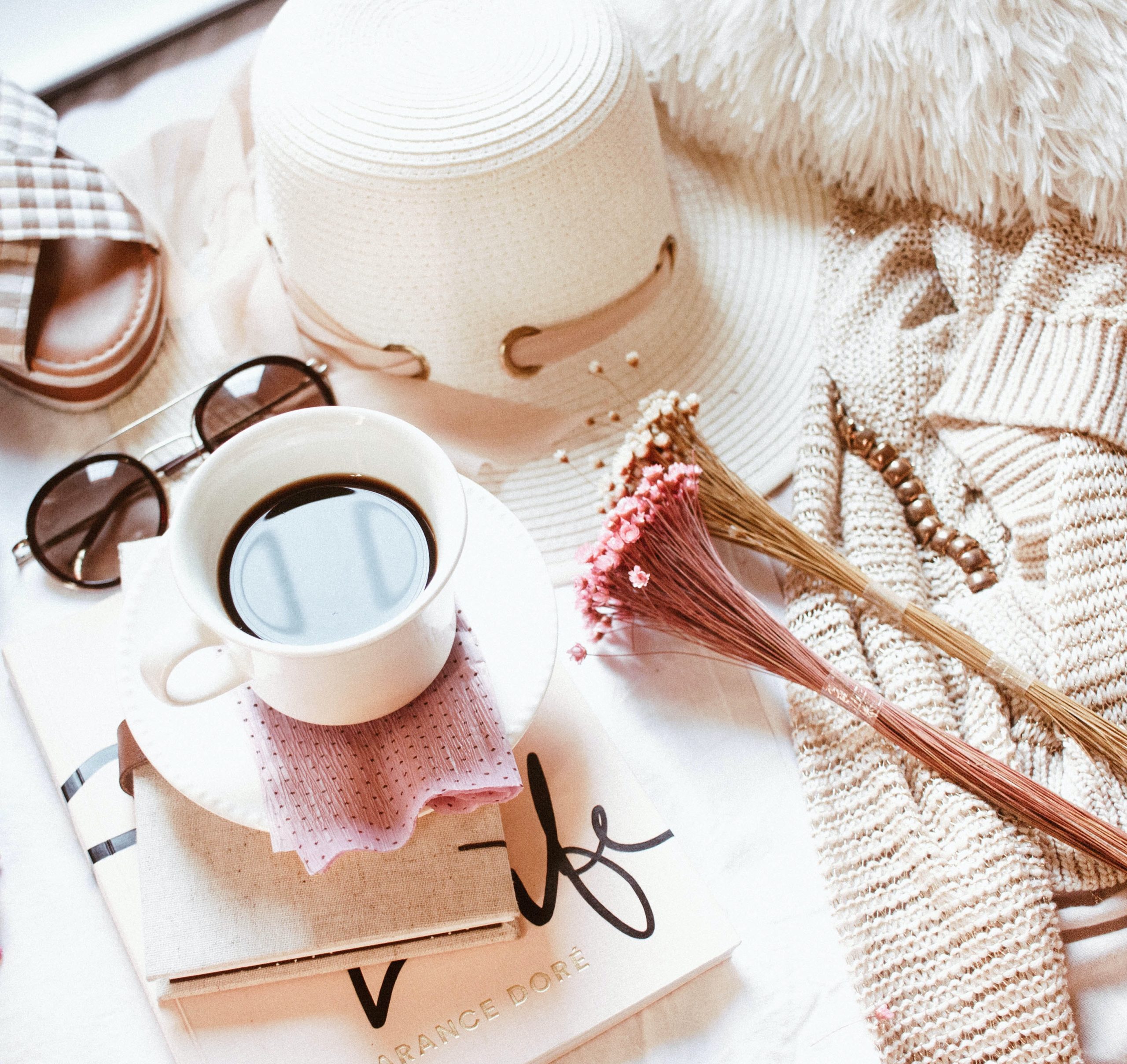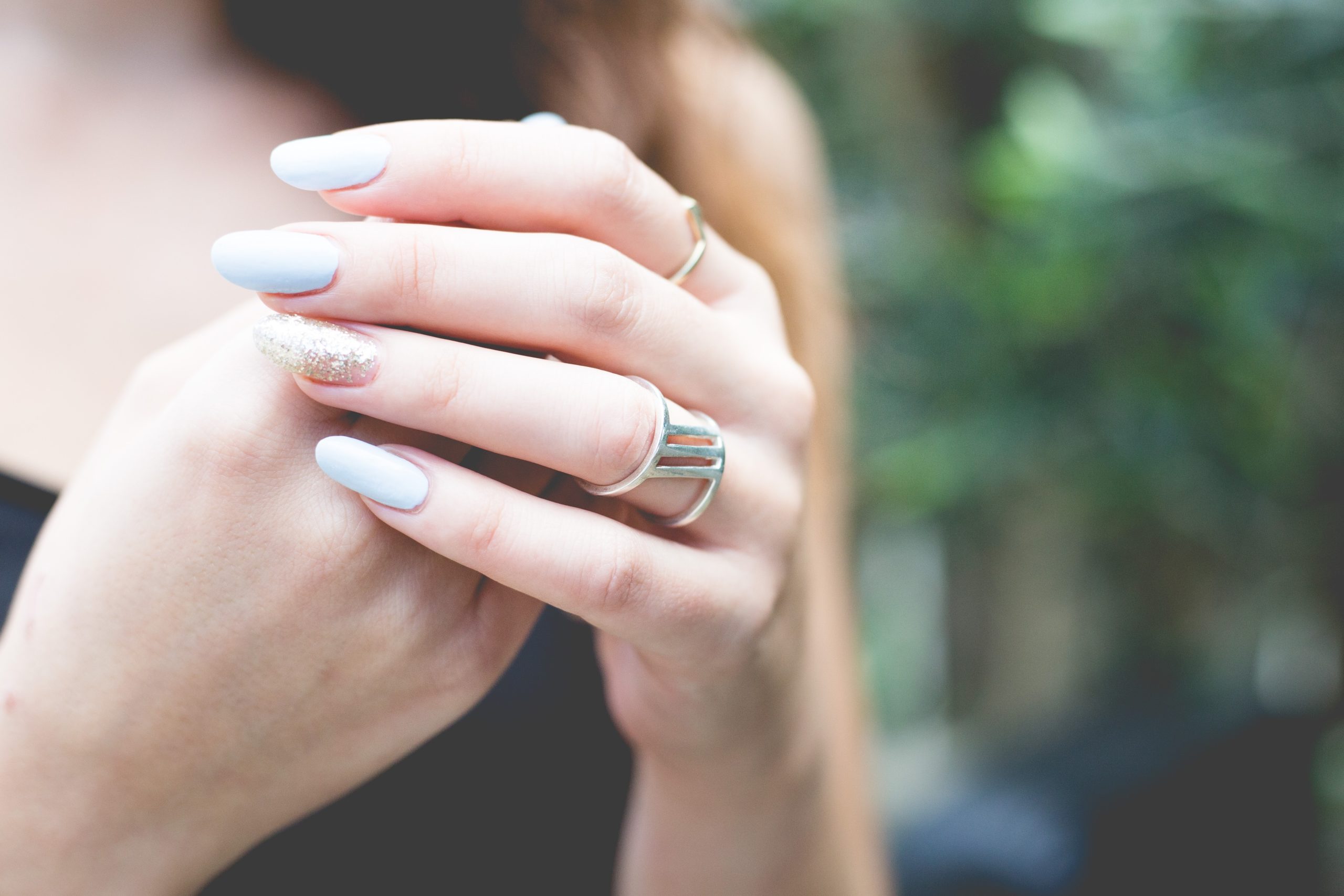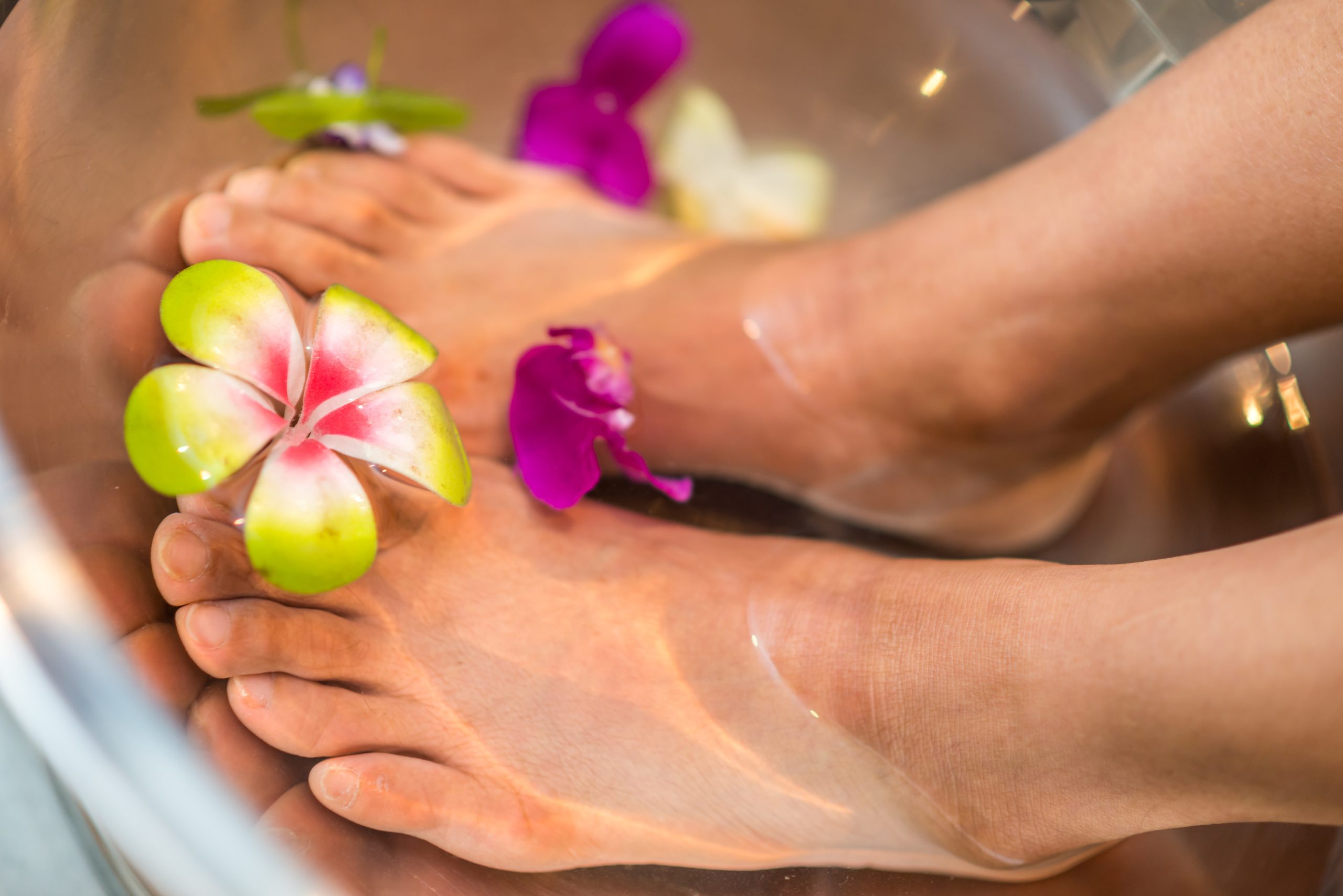 FACE AND BODY CARE TREATMENTS
Professional treatments with the use of proven preparations. A safe and natural form of skin biorevitalization. New formulas with a rejuvenating and biostimulating effect. Action for perfect skin regeneration.
COSMETOLOGY
A full range of cosmetology treatments: hand and foot care treatments, eye framing.
PODOLOGY
A professional and full range of podiatry and foot care treatments.