OFFER-MASSAGE AND MANUAL MEDICINE
Comfortable life with smooth spine and joints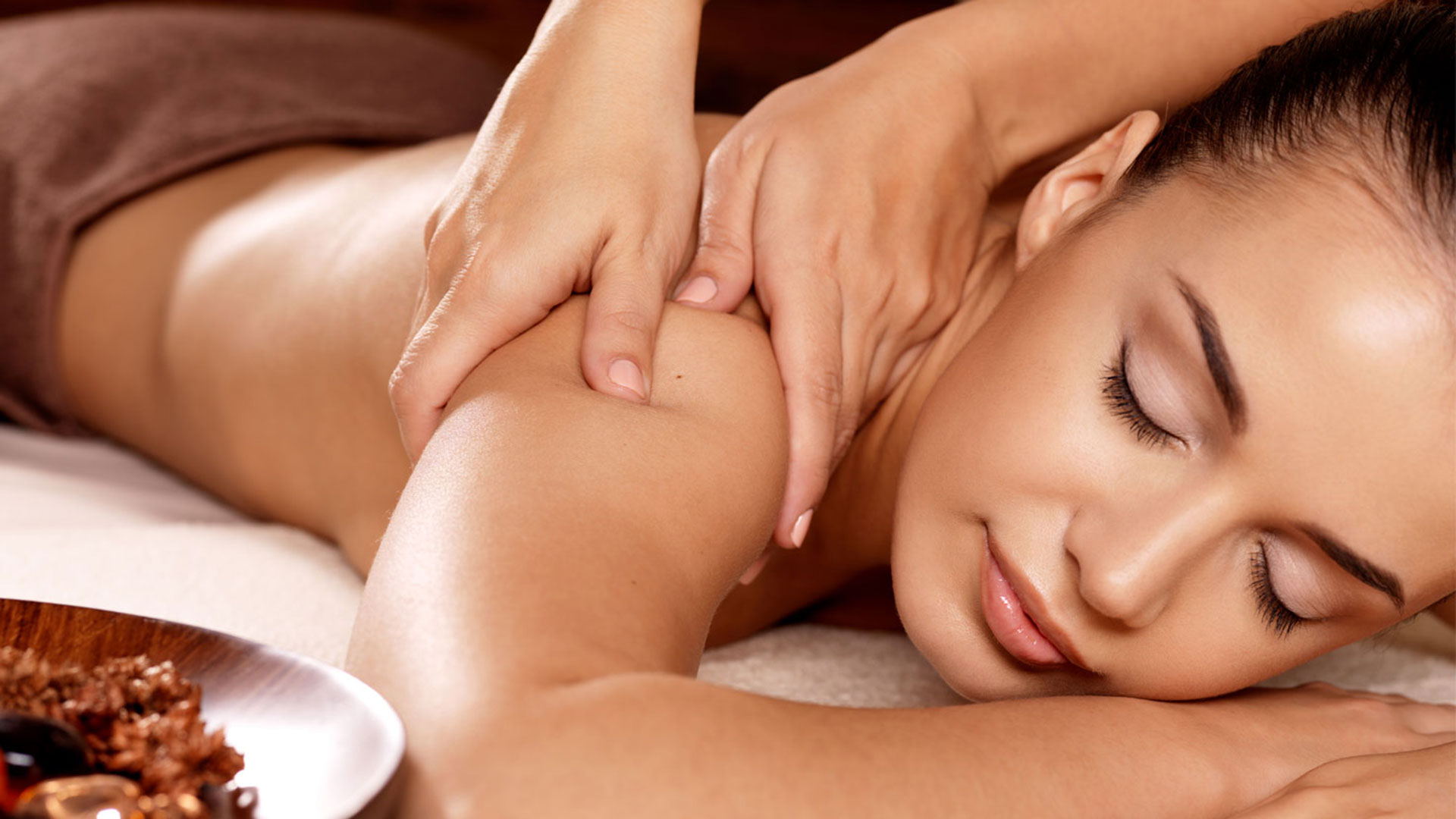 TREATMENTS FOR THE HEART SCREW AND WAVES
Manual therapy, a collection of diagnostic and therapeutic methods and techniques of reversible functional disorders of the movement system (muscles, joints, fascia and ligaments). Through a holistic approach to each patient, the primary cause of the pain that destroys the statics is sought. Therapeutic treatment is applied to the entire body from the toes of the feet to the toes. This gives excellent therapeutic effects primarily to quickly get rid of ailments and a fixed effect.
CLASSIC MASSAGE
Intense massage of muscles, tendons, ligaments and fascia. After the massage, the muscle tension equals the healing, analgesic and relaxing effect. Ideal preventive treatment for every person against heavier pain disorders.
HOT STONES MASSAGE
Very nice warm massage made with hot basalt stones. The effect of this massage is to regulate the tension of tissues, as well as deep relaxation and relaxation.
MASSAGE WITH COCONUT OIL WITH MASSAGE OF TAAN MASSAGE
Whole body massage performed by a very nourishing, warm coconut oil. This massage causes stretching of muscles and joints, regulation of muscle tension, relaxation and moisturizing of the skin.
MASSAGE OF KARITE BUTTER
Karite's nourishing butter massage gives the skin a perfect hydration and toning of muscle tone. An additional positive is aromatherapy, through a pleasant non-scent scent, it relaxes and relaxes.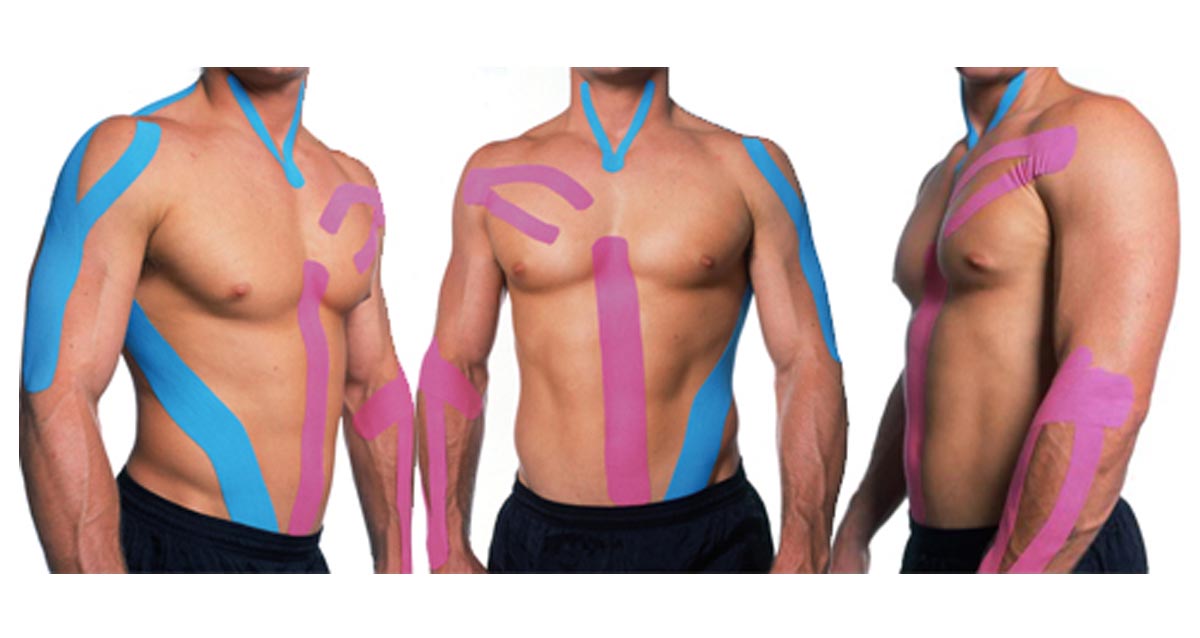 KINESIOTAPING
tissues, reduce lymphoedema and traumatic edema, and compensate for athlete's microstructure, allowing for faster return to sports activity.
MASSAGE HEADS, HEADS AND FACE
Many neck and head pain problems are due to tissue tension on the neck, head and face. By massage you can regulate muscle tension. This allows you to get rid of neck numbness and headaches, including those with migraine.
FEET- ACUPRESSURE 
Massage acupressure points on feet that affect the entire body. By massage is equalized muscle tension and peri-articular tissues, and also regulates the work of internal organs.